IT Support for Cannabis Dispensaries
Right-Sized IT Solutions for Medical Marijuana Growers and Facilities
Medical Marijuana can be a highly competitive industry within Denver, CO and other cities where it is legal. It requires tight management of the process, products, and people to stay successful and meet compliance regulations.
Does this describe you?
With so many locations, it is a challenge to keep up with technology at all locations to make sure networks are fast and functioning the same
It critical our cameras can be seen onsite and offsite to ensure worker safety and protect our inventory
Our regulations require us to have camera footage immediately available offsite in case of an emergency situation
Worry about contractors using their own personal devices
Need to make sure our cameras, POS and sensitive information is protected and stored properly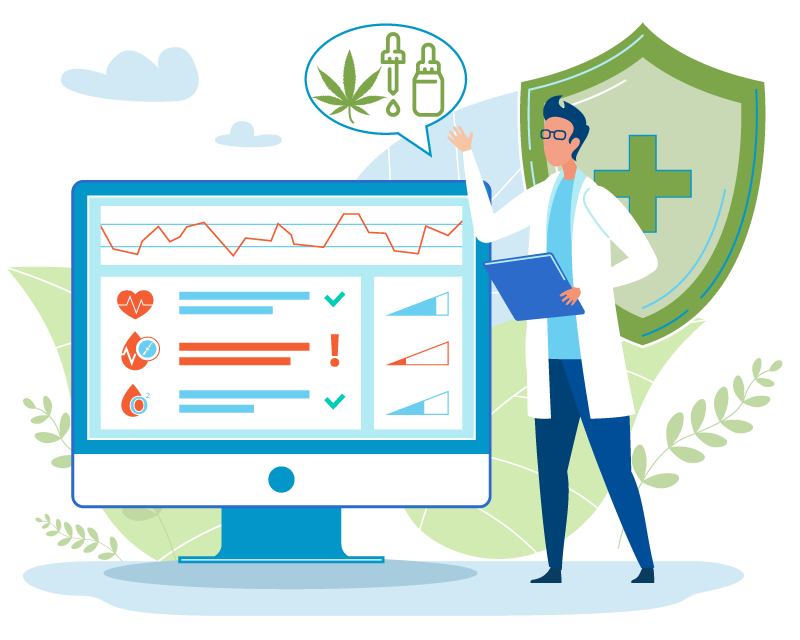 FocusConnect can help you build the technology blueprint, and ensure management is the same at all locations.
Provide the tools to monitor locations remotely and ensure workers are following regulation guidelines
Make sure the network runs well while cameras are constantly capturing and storing footage, ensure offsite access to continuous cloud-stored video for 90 days
Integrate building access control systems with camera footage so ownership can be immediately notified of access control situations
Implement digital signage, wire new locations, provide audio and video
Ensure staff has help and support when they need it and you are busy
FocusConnect builds Right-Sized solutions so you can focus on business and stop worrying about technology.
Please tell us a little more about your location so we can help plan to get you wired for success.