IT Support for Manufacturing Companies
Right-Sized IT Solutions for Manufacturers
In today's fast paced world of manufacturing, tight management of process, product and people is critical for success.  There is even more to balance when operations and people grow.
Does this describe you?
With so many locations, it is a challenge to keep up with technology at all locations to make sure networks are fast and functioning the same
It critical our cameras can be seen onsite and offsite to ensure worker safety and protect our inventory
Our regulations require us to have camera footage immediately available offsite in case of an emergency situation
Worry about contractors using their own personal devices, and staff working from home
Need to make sure our computers and information is protected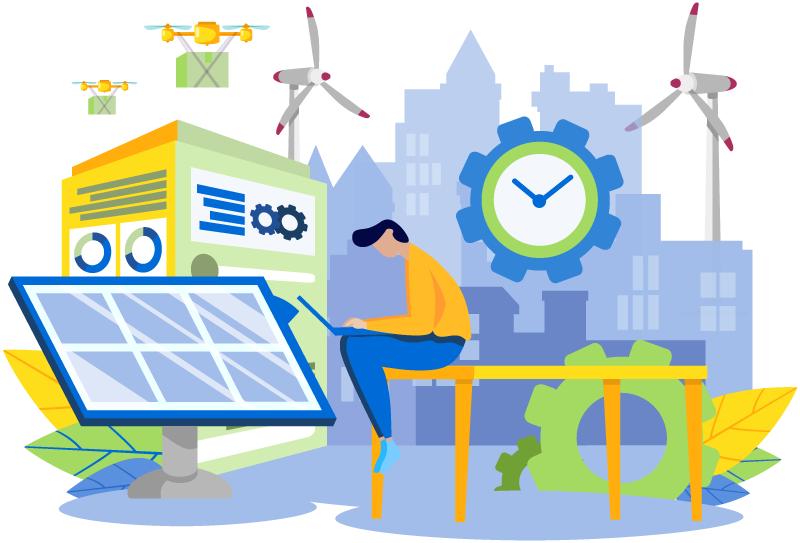 FocusConnect IT of Denver can help you build the technology blueprint, and ensure management is the same at all locations
Provide the tools to monitor locations remotely and ensure workers are following regulation guidelines

Protect your data and email, so you do not have to deal with risky exposure

Ensure devices are policy managed, identities known, whether employee or contractor

Ensure staff has help and support when they need it and you are busy
We build Right-Sized solutions so you can focus on business and stop worrying about technology. 
Please tell us a little more about your location so we can help plan to get you wired for success.