IT Services for Financial Industry Denver
Right-Sized IT Solutions for Finance Companies
Financial and investment entities have mission critical internal and external customer data to protect.
Does this describe you?
We have not had a cyber security risk analysis in a little while, not sure if we have all of the bases covered
Worry about contractors using their own personal devices, and staff working from home
Trying to find a secure way to store files meeting compliancy standards
Concerned a cloud solution will not meet standards
We were recently hacked and I'm not sure how to handle it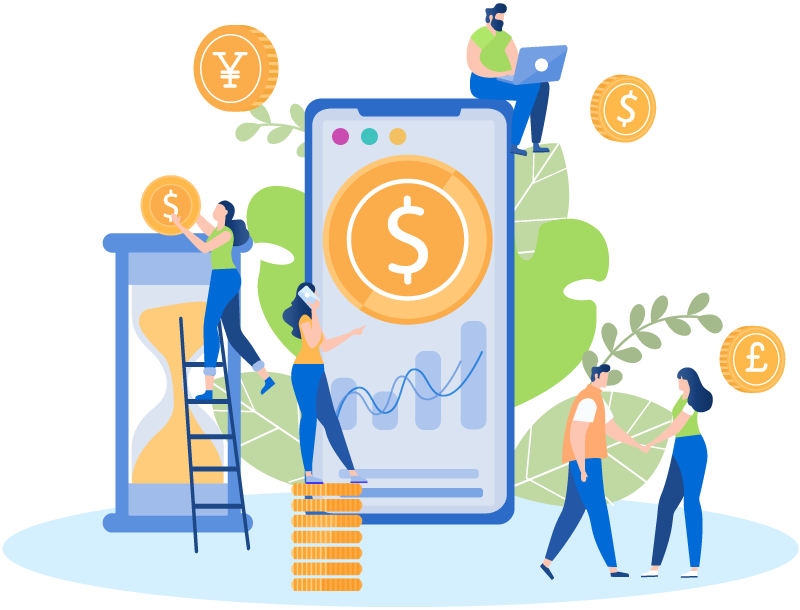 Having many layers of security in place is critical for complete protection.  Often times, entities are missing a critical layer, but do not realize the risk until it is too late.
FocusConnect will put together a plan to protect your sensitive information and remote workforce:
Ensure devices are policy managed, identities known, whether employee or contractor
Ensure safety and protection in the office, on the road, at home, or working from a coffee shop
Save embarrassment with clients when you become hacked
Ensure staff has help and support when they need it and you are busy
Collaborate with a trusted IT partner to build the blueprint on how to do business securely.  FocusConnect builds Right-Sized solutions so you can focus on business and stop worrying about technology.
Please tell us a little more about your location so we can help plan to get you wired for success.