Right-Sized Retail IT Solutions
Are you tired of hiring "tech people" to come and look at a problem that no one can seem to solve?
We need to make sure our point of sale equipment and credit card information is safe from our guest wifi traffic
Computers and credit card machines are brand new, but everything seems slow
Our wireless does not work well, music is always skipping, phones sound bad
Our staff can't access video camera footage remotely
The first mistake most business owners make is assuming and a Point of Sale provider and an audio / video specialist are IT people.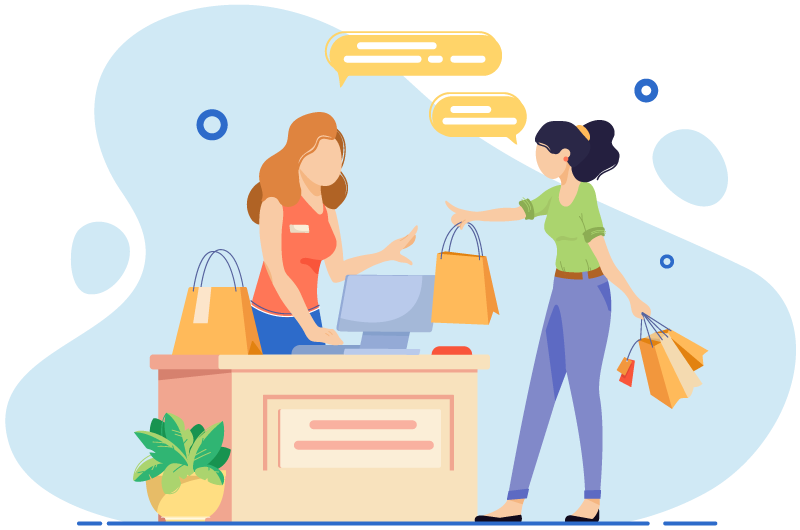 FocusConnect of Denver will make your retail space function great from day one.
Serve clients quickly and save embarrassment
Use the network to capture guest wifi marketing traffic
Quick and easy support from real IT experts
Collaborate with a trusted IT partner to build your digital blueprint on how you wish for every space to function.  FocusConnect builds Right-Sized solutions so you can focus on business and stop worrying about technology.
Please tell us a little more about your location so we can help plan to get you wired for success.